"The wound is the place where the Light enters you."
Rumi
"The wound is the place where the Light enters you."
Rumi
The Essence Of The Soul (TEOTS), which could be translated as "the essence of the soul", focuses on the search for what we are in essence. There are many paths that lead us to self-knowledge, and here we propose the ones that have touched us the most.
As we grow up we form a personality, a character with certain behaviors, conditioned by the mandates of the environment in which we grow up and experience. This leads us to get away from our essence, from who we are, without conditions or judgments.
The path of reunion with the essence is one of the most healing and transforming experiences to feel serene, light, at peace and in gratitude.
There are many paths that lead to self-knowledge, all of which we consider valuable and are glad they exist. The ones we propose here are the paths that opened up before us and those that resonated with our feelings.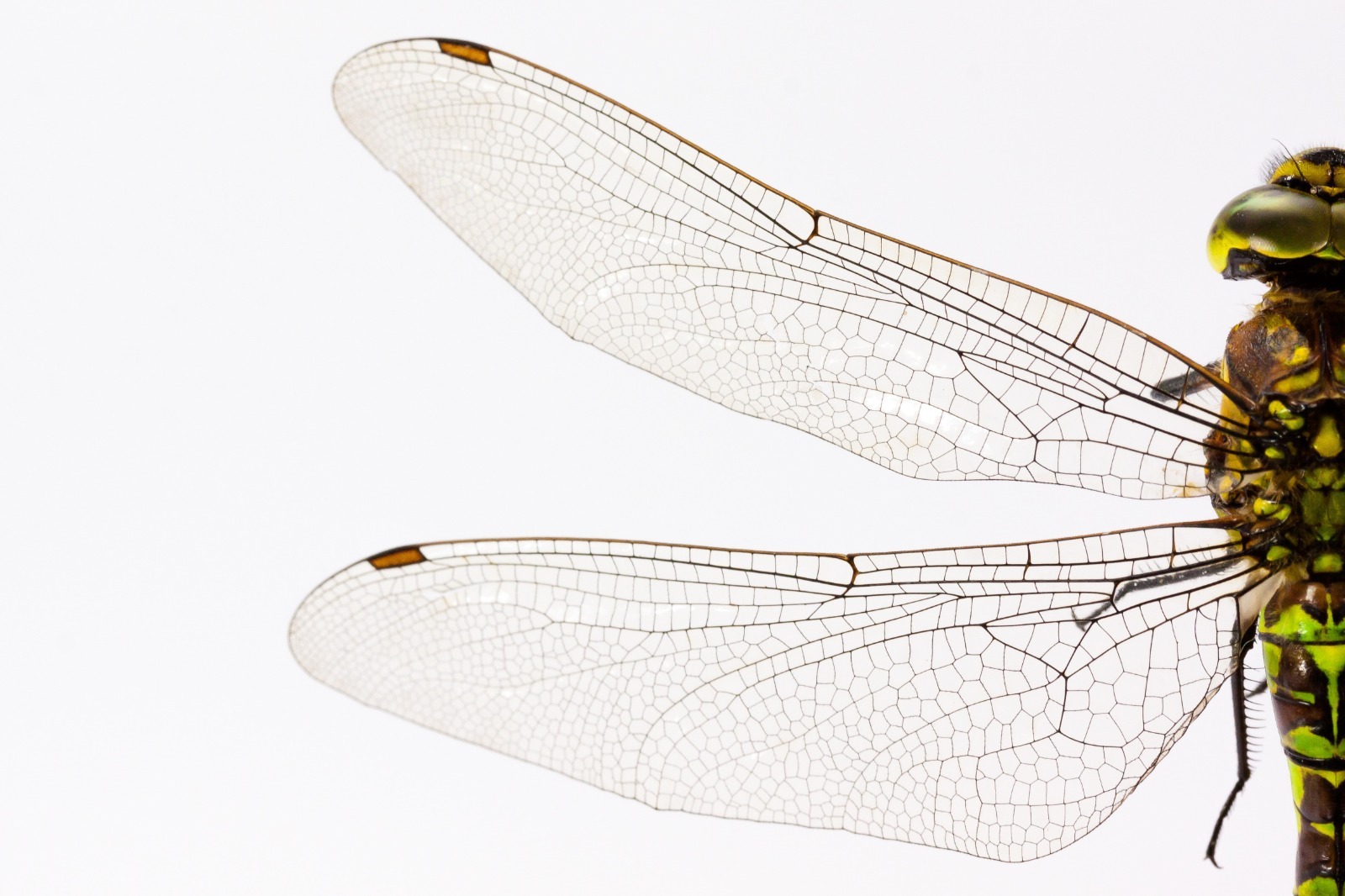 We are committed to quality. These are the fundamental values:
ACCESSIBILITY
To be open to everyone by providing a welcoming experience at an affordable price.
COMPASSION
Tune in to those around us and treat others as we would like to be treated ourselves.
INTEGRITY
Do the right thing, at the right time, for the right reasons, regardless of the consequences.
HUMILITY
To serve the interests of the people, performing our work without attachment to results.
Humanistic and Transpersonal
It will lead you to transcend conflicts and wounds, to make the unconscious conscious, to transcend the ego, to connect with yourself, to live more unconditionally in harmony.
Hara, Anapana, Vipassana, Metta.
La meditación es una de las técnicas terapéuticas y de autoconocimiento más eficaces y de las prácticas espirituales más antiguas. Te permite mirar con más claridad y así entrar en estados de conciencia que brinden una mayor comprensión de ti mismo.
With patience and over time, the practice of yoga goes from being "just another activity" to becoming part of your life. We will work on physical yoga to connect with the emotional and calm the mental. Little by little we will return to the home that dwells within us.
With whom: Casandra Couso
A través del movimiento, (baile, posturas, gestos, miradas) invitaremos al alma a danzar. Espacio de apertura e intención. Aquí manifestamos las emociones que no podemos expresar con las palabras.
With whom: Casandra Couso
Online sessions are available, so that distance is not an obstacle.
We can take advantage of any bridge that allows us to move forward together.
There are online sessions, so that we can meet more closely.
We can take advantage of any bridge that allows us to move forward together.