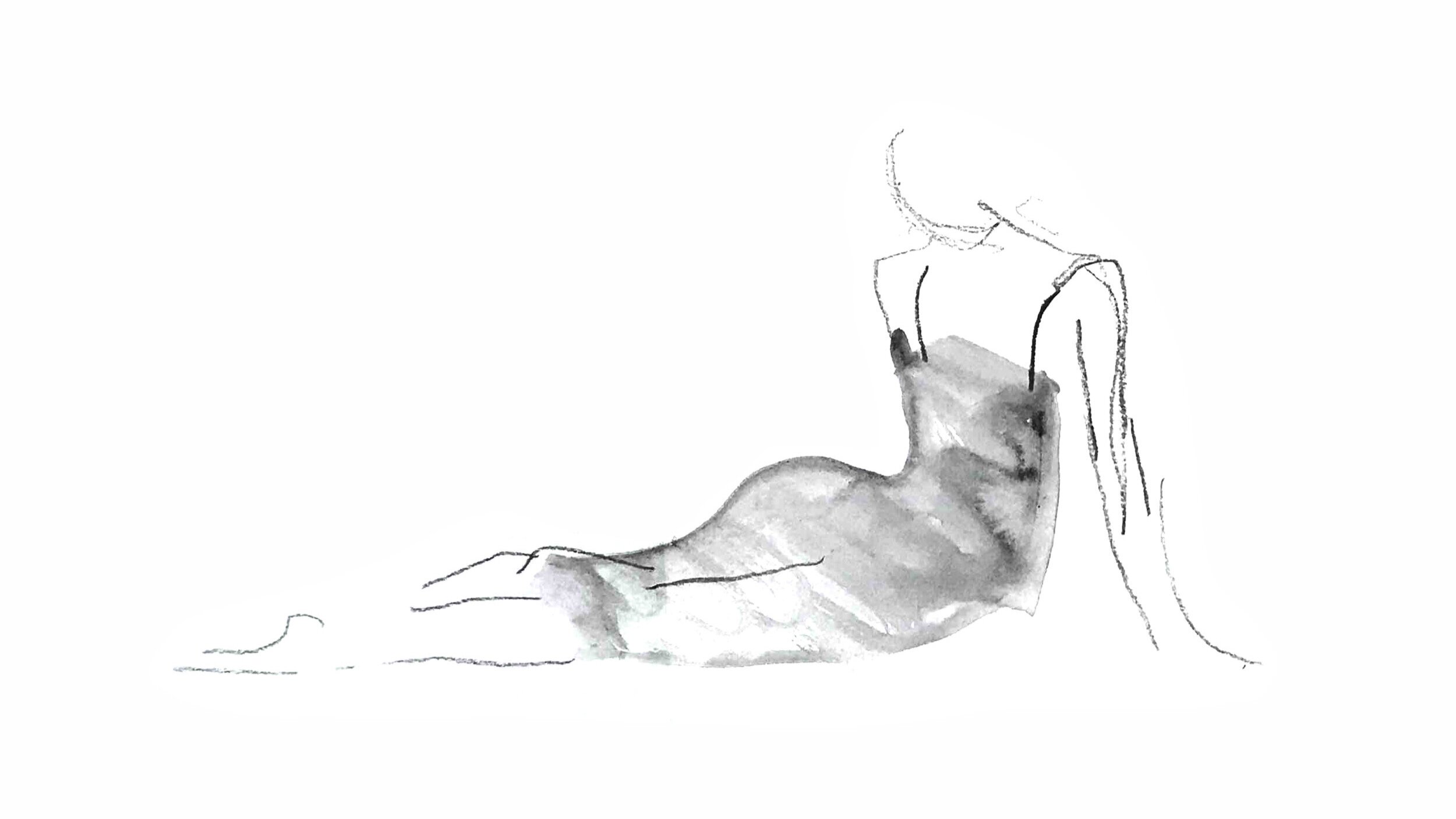 East London's most welcoming yoga space. At Yoga on the Lane we teach Vinyasa yoga. Sometimes called Dynamic Flow, Vinyasa focuses on graceful, harmonized sequences that look to synchronise mind and body by aligning breath and movement. We host a range of classes, courses and workshops at our lovely light-filled studio in Dalston, east London, and we cater to everyone: complete beginners, experienced practitioners, pregnant women, and mothers with babies. Our studio has a special floor-warming system that means even those winter morning savasanas will be nice and snug. We have bolsters, blocks, straps, mats, blankets and everything you'll need to make your class comfortable and enjoyable whatever the session.
Humanista y Transpersonal
Te llevará a trascender conflictos y heridas, a hacer consciente el inconsciente, a trascender el ego, a conectar contigo mismo, a vivir más incondicionalmente en armonía.
Hara, Anapana, Vipassana, Metta.
La meditación es una de las técnicas terapéuticas y de autoconocimiento más eficaces y de las prácticas espirituales más antiguas. Te permite mirar con más claridad y así entrar en estados de conciencia que brinden una mayor comprensión de ti mismo.
El Ecstatic Dance o danza extática se ha practicado a lo largo de toda la historia humana. En esta danza los bailarines se abandonan al ritmo moviéndose libremente a medida que la música los lleva. Es un espacio creativo de expresión corporal y viaje interior.
Normal, vegetarian, vegan
Nutritional Therapy is an evidence-based approach to maximising one's health potential through individually formulated nutritional and lifestyle changes. It promotes the benefits of good, wholesome, unprocessed foods for optimal well-being, as well as the therapeutic effects of particular foods for specific health conditions.
With who?: ….